CaseLink
Public Inquiry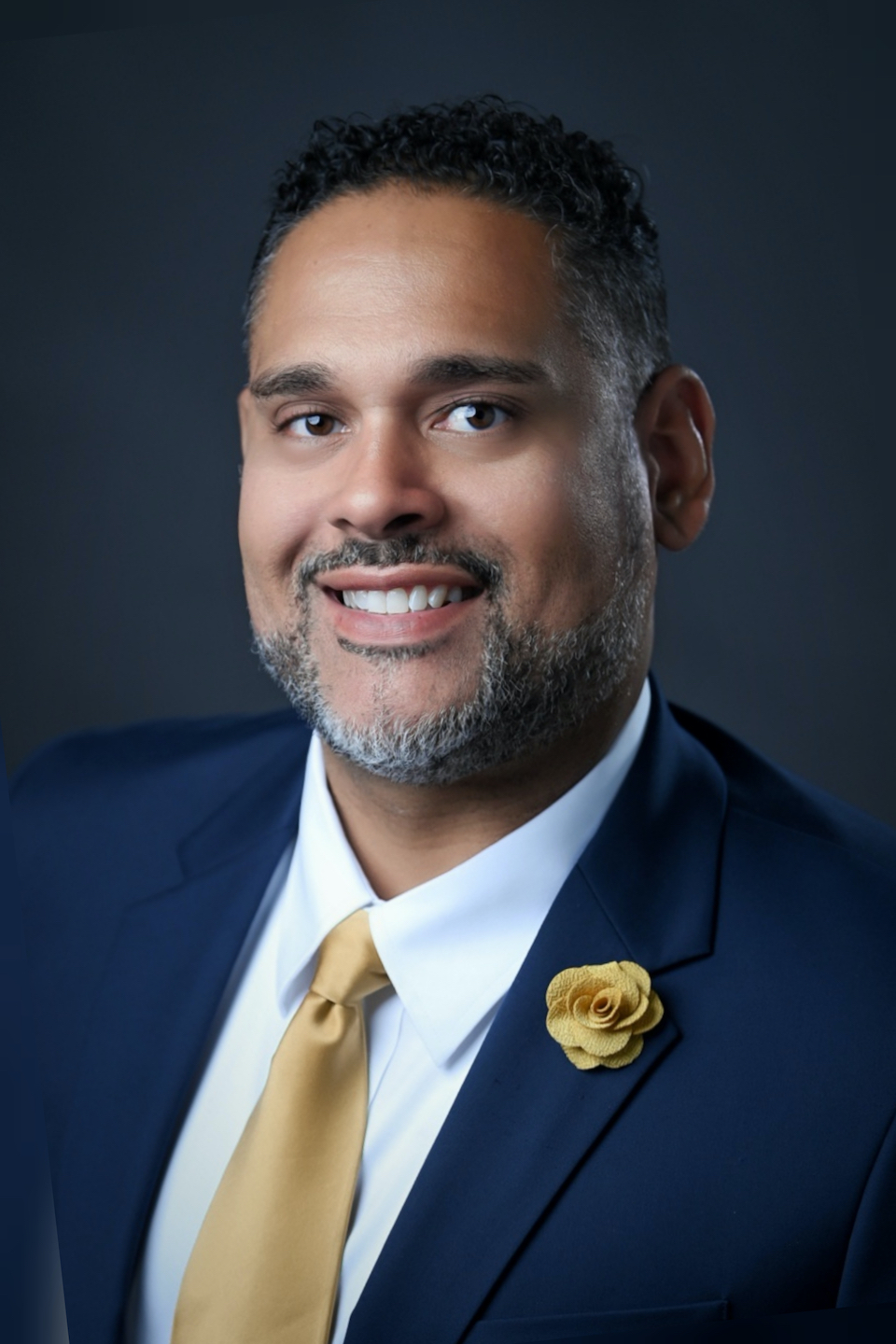 Joseph P. Day
Circuit Court Clerk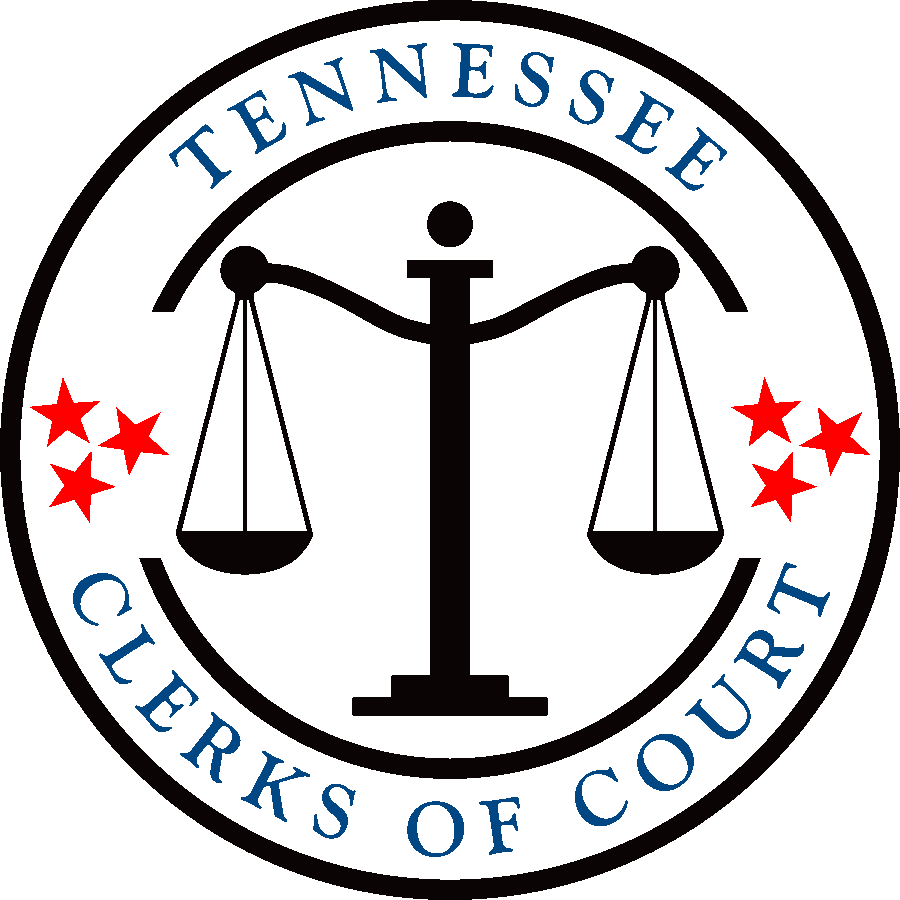 Welcome to CaseLink
CaseLink is the Public Inquiry System for the Offices of the Circuit Court Clerk which provides convenient 24/7 access to cases filed in the Circuit, Probate and General Sessions-Civil Courts.
Included in the services offered by CaseLink for a monthly subscription fee of $25.00 are:
· Automated Sign-Up
· Court case and filings information
· Viewing/Printing of Documents in PDF format
· Case Alerts
· Electronic Billing and Payment(s)
· Frequent upgrades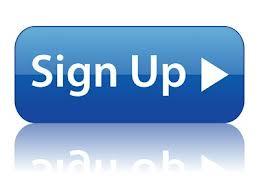 Terms and Conditions
The Circuit Court Clerk provides subscriptions to CaseLink and it functions as a public service for informational purposes only. The user understands and acknowledges that the Circuit Court Clerk makes no guarantee as to the accuracy provided – even though it is the mission of our office to present accurate, reliable, complete and current information on this site. Therefore, the user knowingly waives any and all use of, or reliance upon, information or products from this site and agrees that the Circuit Court Clerk shall in no event be liable for any damages that may arise from the use of, or inability to use, this site.
Subscriptions to CaseLink are prepaid on a monthly basis; therefore, credit(s) for prepayment(s) are not refundable as the CaseLink service will automatically expire at the end of the prepaid period.
The Circuit Court Clerk reserves the right to change these Terms and Conditions at any time.
Circuit Court Clerk for
Davidson County, Tennessee
CaseLink Login